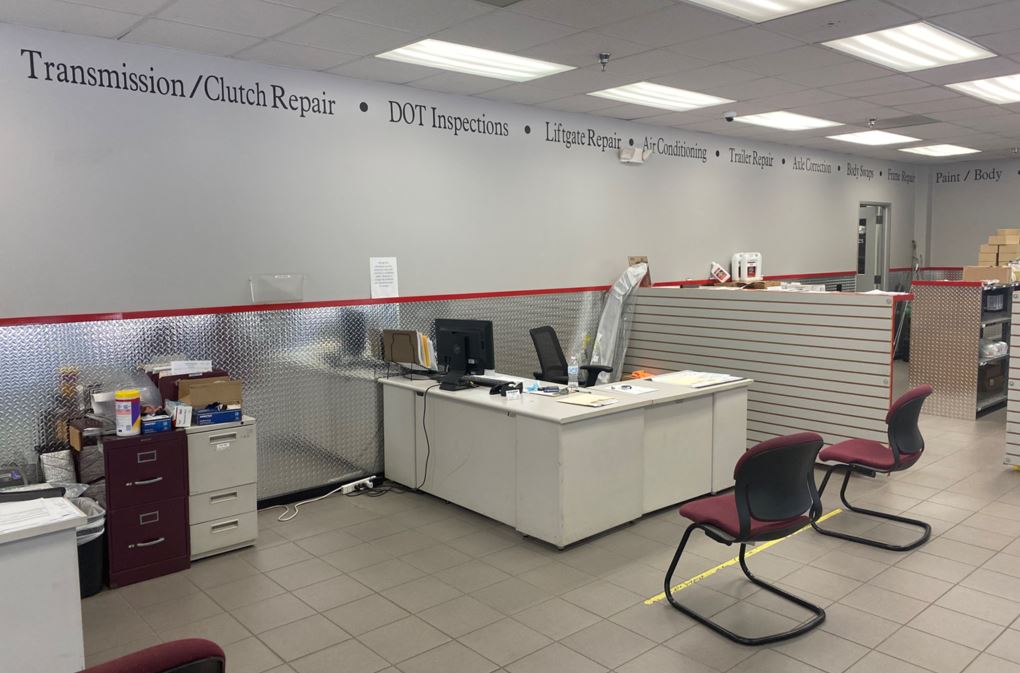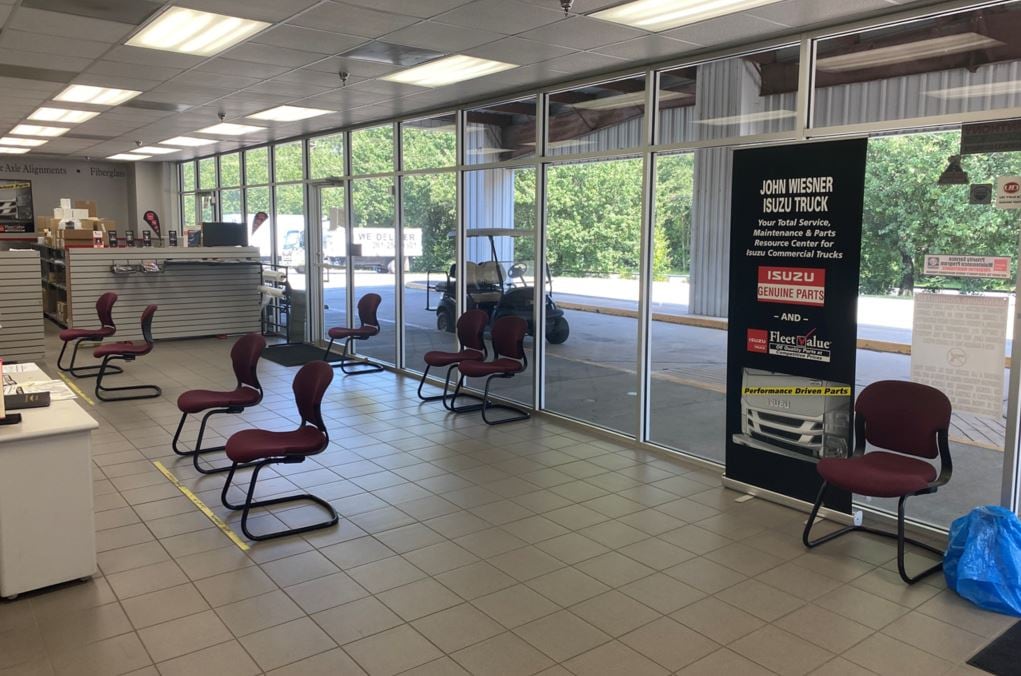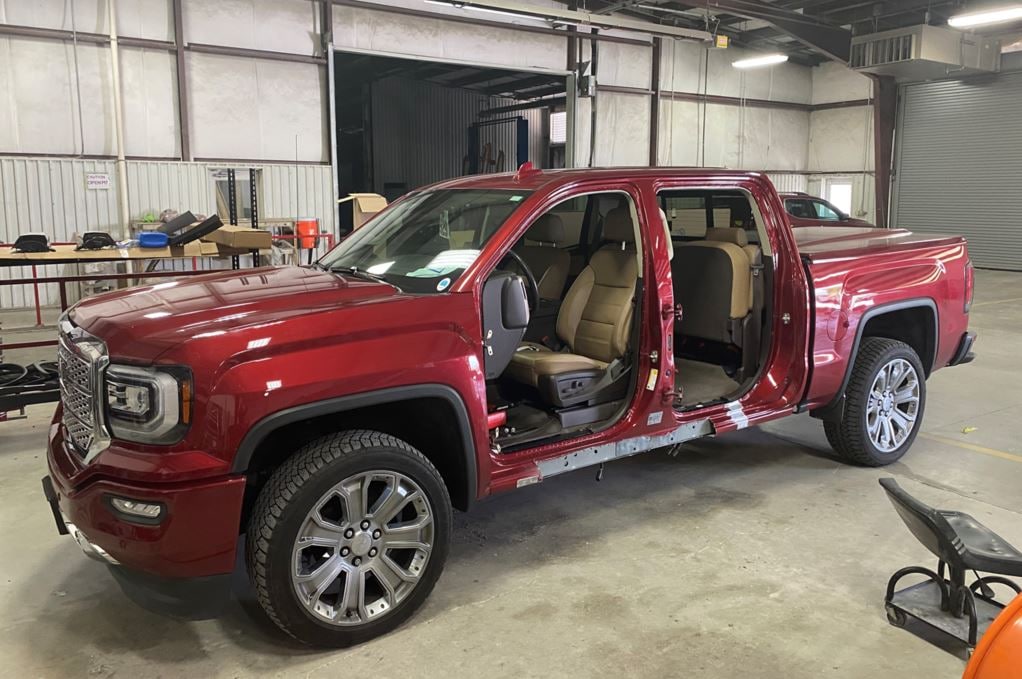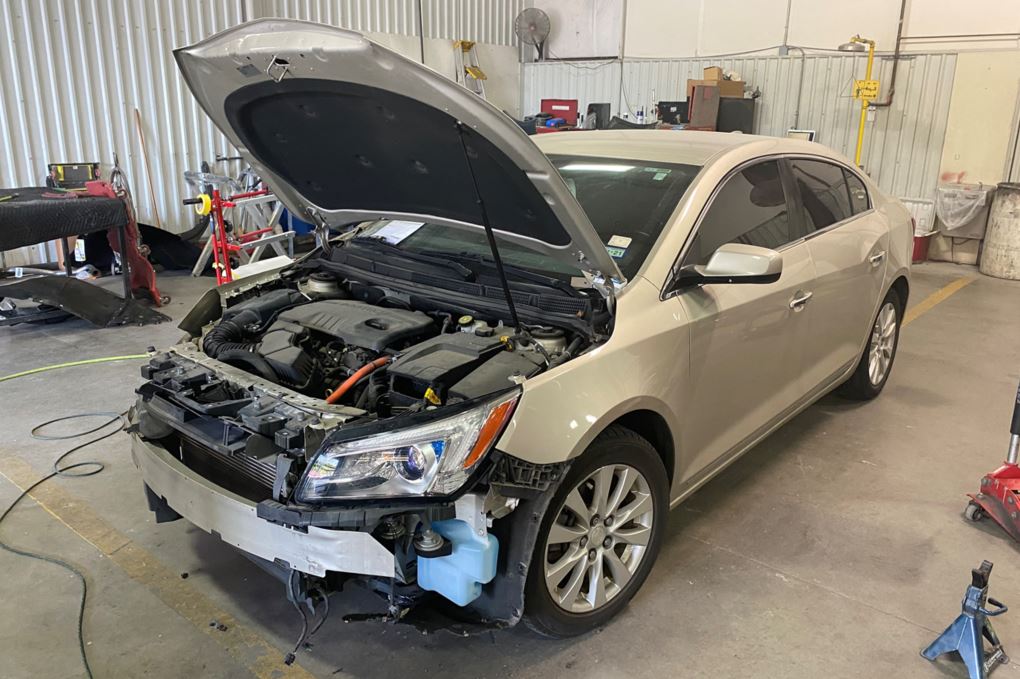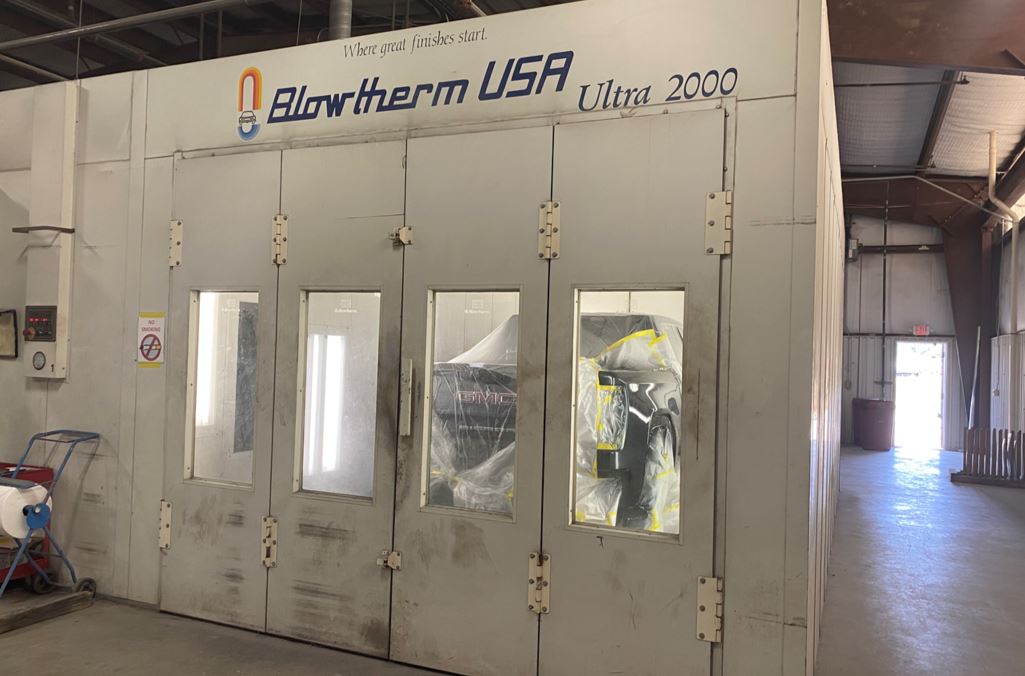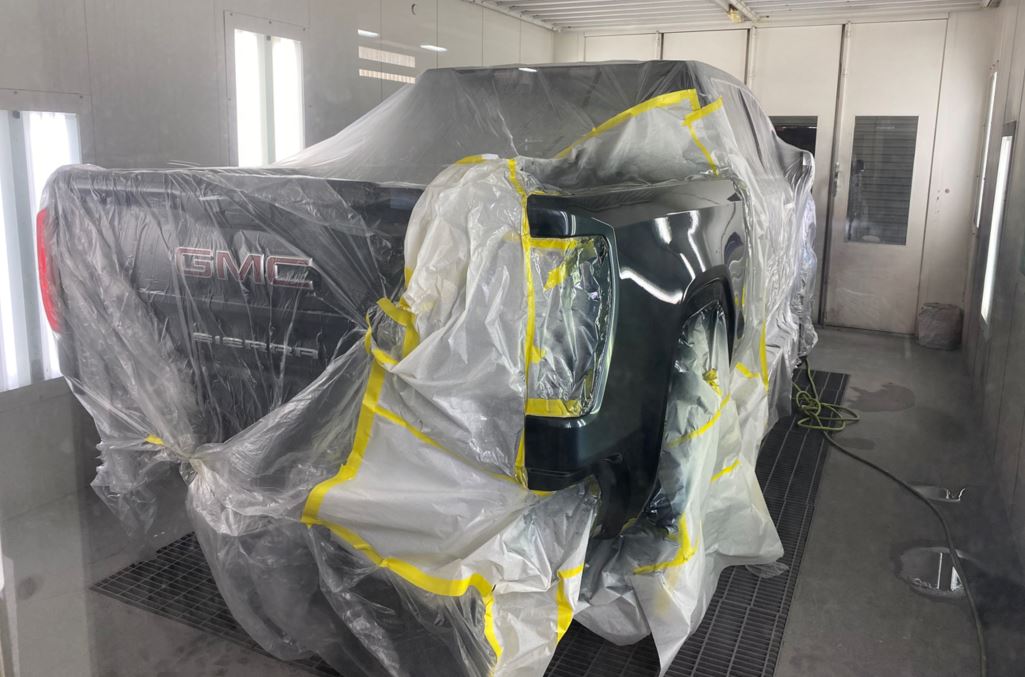 Prepare & Estimate
The process starts with an assessment and estimate. A collision expert will inspect your vehicle thoroughly and evaluate any repairs needed. You'll then be provided with a quote at no charge to you and will have any questions answered.
Authorization & Appointment
The estimator will require authorization to begin work on your vehicle. If needed, we'll reach out to your insurance company to set up a vehicle appraisal.
Blueprint & Disassemble
Your vehicle will be inspected further by our technicians to confirm what needs to be repaired and to build a blueprint for how repairs will be handled. We will begin disassembly and look for other issues that might not have been visible from the outside. If we find anything, we'll contact you to authorize those repairs as well.
Order & Parts
After assessing all of the damage, we'll need to order any parts required to complete your repair. You can rest assured that we use high quality OEM parts unless otherwise requested. As soon as we receive the parts, we begin the repair process.
Structural Repairs
If your car is in need of a structural repair, we make sure to restore your frame and alignment back to their factory specifications and proper measurements. Our collision repair technicians then double check and run diagnostics to ensure the job is done properly.
Body Repairs
Our auto body repair technicians will remove and replace any damaged parts and make sure to install the new ones with precision and proper alignment. We do this to ensure your car not only looks great, but performs great as well.
Paint & Refinish
Once the main repairs have been completed, we'll get your vehicle directly over to our paint shop. Our expert paint technicians will make sure to match the new coat with your car's current color down to the detail, and even protect and add a clean finish to the job.
Reassemble
After painting and repairs are complete, we'll reassemble your vehicle while checking to make sure we took care of every problem. Afterwards, we'll make any final minor repairs on your vehicle.
Detail & Inspect
Once reassembly has been completed, we'll perform a fine detailing of your car and one last thorough inspection. We'll also perform a test drive to ensure all functional repairs were completed successfully.
Delivery
When your vehicle is ready, we'll call you to come do a walk-around for yourself, and give you an explanation of what we did and what needs to be done for aftercare. We'll then provide you the proper paperwork and you can be on your way.
Contact Our Collision & Truck Repair
* Indicates a required field
Hours
Monday

8:00AM-5:00PM

Tuesday

8:00AM-5:00PM

Wednesday

8:00AM-5:00PM

Thursday

8:00AM-5:00PM

Friday

8:00AM-5:00PM

Saturday

Closed

Sunday

Closed